Shropshire Business Live TV is a monthly business magazine-style show featuring a mixture of news, panel-style debate, expert advice and analysis which is live-streamed across a series of platforms. It is editorially supported and driven by the teams behind Shropshire Business and Shropshire Live and is produced and delivered by Yarrington.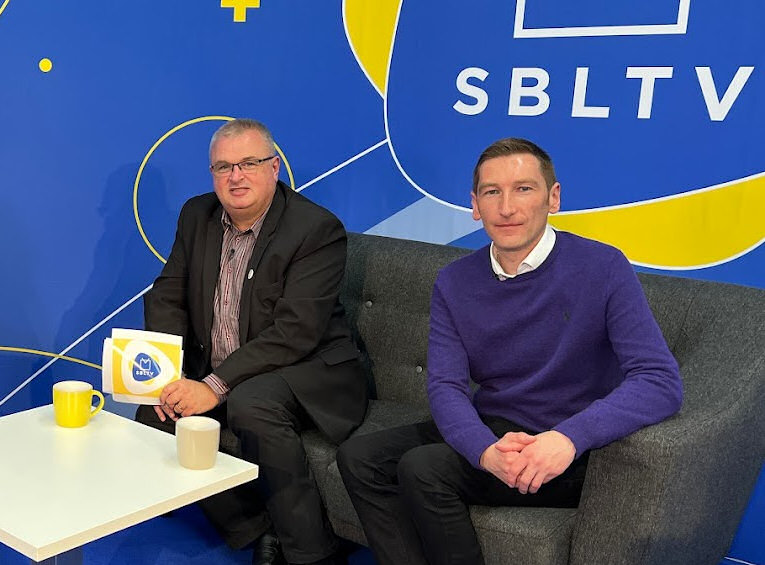 Shropshire Business is the county's award-winning business-to-business magazine and website, a former winner of Midlands Magazine of the Year. Editor and director Carl Jones, who will be hosting the show, works across print, radio and TV.
Shropshire Live has been providing Shropshire news and entertainment since 2009 and reaches over 100,000 readers per month, making it the biggest online-only news publication in the county.
Yarrington is an established, award-winning marketing, graphic design, web design, video and event management company, which handles the production of the show from its broadcast and streaming studios in Shrewsbury.
The first programme was broadcast on 22nd October 2020, and following a successful run has recently been recommissioned for a second series of 11 episodes.



The programme is broadcast on the last Thursday of each month at 12.30pm.